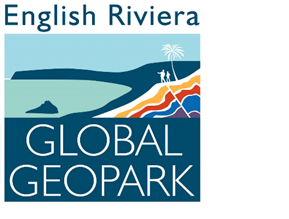 News from the Geopark

Natural science fun day at Torquay Museum this weekend.

4 Apr 2013



A range of fun and exciting family activities will take place at Torquay Museum on April 6, between 10.30am and 4pm, as they launch their exciting Geohub Gateway Project. The family fun events range from animation to printmaking, science experiments, using microscopes and drawing dinosaurs.

The Museum will also be asking families what they think about arts, science and fun ways of learning. April 6 marks the beginning of Torquay Museum's new Geohub Gateway Project, made possible thanks to an award for £39,300 from the Heritage Lottery Fund. This year-long project will bring the natural sciences to life, using the Museum's magical collections as a way to learn about the landscape of Torbay.

As part of the project, the Museum has lots more activities for families planned for over the coming year. Activities through the spring and summer will be feeding into the creation of some fantastic theatrical vignettes that will bring the Geopark to life.

Torquay Museum's Director, Phil Collins, said: "This innovative project is really going to place Torquay Museum as a gateway for young people to understand the wonders of the Geopark. Using exciting theatrical devises, we are going to be telling fantastic stories of the landscape, and sharing ideas with families across Torbay."