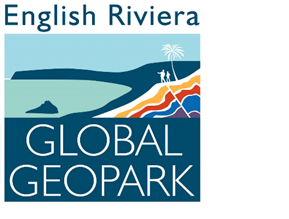 Resources for Teachers

We are delighted to share the following Resources for Teachers.

The Schemes of work and supporting resources available cover all Key Stages and have been developed to be downloaded and used in the classroom or to support a visit to the Geopark. Further information on educational visits to the Geopark can be found here.

The Geohazards enquiry relates to Key Stage 3 and focuses on how is the English Riviera Global Geopark affected by Geohazards and how should they be managed in the future?

Places and Journeys contains a four separate enquiries relating to Early Years, Key Stages 1 and 2 all inspired by the stories of the English Riviera UNESCO Global Geopark as shared in the Paignton Geoplay Park. If you are not able to visit the Geoplay Park directly with your students you can visit virtually using a 360 view experience.

Geopark Partner Resources for Teachers

You can also find additional teaching resources relevant to the Geopark at our partner's websites:

Kents Cavern here

Torre Abbey here

Brixham Heritage Museum's Leaflet here.

Any feedback on the above would be most useful. Please email m.border@englishrivierageopark.org.uk Many thanks.