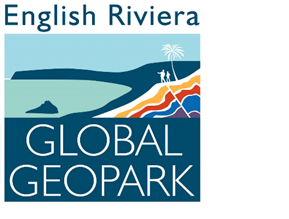 Resources for Teachers

Click a link underneath the 'Resources for Teachers' menu item (to the left of screen) for sets of teaching materials and study resources.

The Geohazards enquiry relates to Key Stage 3 whilst in Places and Journeys you will find a number of separate enquiries relating to Early Years, Key Stages 1 and 2.

Any feedback on the above would be most useful. Please email m.border@englishrivierageopark.org.uk Many thanks.

You can also find teaching resources packs for Geopark partner Torre Abbey here And also find Brixham Heritage Museum's Leaflet here.