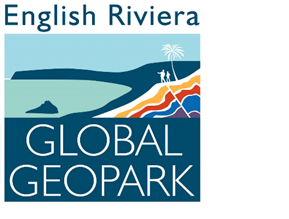 News from the Geopark

Churston Ferrers Grammar School links with European Geopark partners

1 Jan 2014



CHURSTON Ferrers Grammar School is linking up with schools in Hungary, Italy, Norway, France and Germany as part of a scheme to create partnerships across Europe and improve education standards.

Students and teachers from Churston Ferrers will visit their partners and work on joint projects over the next two years through the Comenius programme, which is funded by the European Commission and managed in the UK by the British Council.

The programme provides funding and professional development to enable students and teachers across Europe to work together and learn about each other's culture and education methods.

Maria James from Churston Ferrers, who is co-ordinating the project, said: "This is an exciting opportunity to work with five other countries who all celebrate and share a Geopark connection.

"With Torbay being one of the first urban Geoparks it is an added bonus for staff, students and the local community to work together.

"Partnerships like this one not only help to build trust and understanding between people of different cultures, but also broaden pupils' horizons, bring languages and other subjects to life in the classroom, and equip young people with the skills and understanding they need to become global citizens."

Working with them on the project will be local organisations English Riveria Geopark, The Countryside Trust, Kents Cavern and Torquay Museum, plus others.

The programme aims to develop knowledge and understanding of different European cultures and languages, and help young people gain skills for their future lives and careers.

As well as learning about their partners' society, the programme also helps young people learn more about their own culture and build links within their local community.