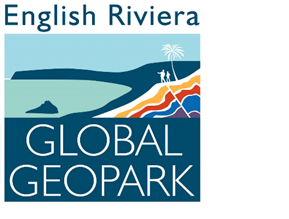 News from the Geopark

Fun events for all the family at the English Riviera Geopark Festival

22 May 2014



There's a range of events all week that can help you enjoy, explore and experience all of the different aspects of the Geopark.

Free Geopark Kayaking taster sessions being offered by Reach Outdoors are a new highlight for this year's festival; Torre Abbey hosts a geology adventure every day between 24 May and 1 July and Kents Cavern is always a good place to really experience the Geopark.

Torbay Council's Executive Lead for Culture and the Arts, Councillor Dave Butt said: "This year's Geopark Festival is going to be a great experience again this year; with fifteen separate events at a variety of venues, there's something to interest everyone whether they're Torbay residents or visitors to the Bay. I would urge everyone to dip in to the program and find out more about our wonderful Geopark."


Read more here.