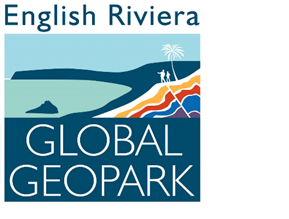 News from the Geopark

Questions Questions: Brendon prince of Geopark adventure goes under the spotlight.

21 Jan 2016



Who are GeoPark Adventure?

In 2011, I had an idea with a few friends to put on a local endurance event. We were fed up of travelling for miles outside of Devon to enter events. When Torbay became a Global Geopark it seemed obvious that a collaboration was the perfect way forward.

GeoPark Adventure stage endurance events in the beautiful English Riviera Global Geopark. We have a full calendar of activities, which include duathlon, triathlons, open water swims, a sportive and multi-terrain runs for juniors and seniors.

To read the full article click here.