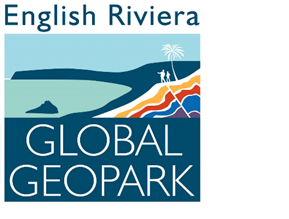 Brixham Cavern

Designations: Proposed CGS/RIGS

The Cave was discovered in 1858 and subsequent excavation revealed important vertebrate remains eg mammoth, woolly rhinoceros and cave lion. (Not open to the public)

GCR block / key theme: Quaternary of south-west, England and Pleistocene Vertebrata

Associated SSSI: Not applicable

Geological / geomorphological features: [Provisional] Quaternary: Brixham Cavern is a historically important source of Pleistocene vertebrate remains, indicating an ssemblage similar to that known from Kent's Cavern. The site is a Scheduled Ancient Monument and was formerly operated as a show cave. The cave was discovered in 1858 and subsequently excavated, yielding mammoth, horse, woolly rhinoceras, deer, cave lion, hyaena, bear, amongst other remains.

Reasons for proposal as a CGS / RIGS sites: Brixham Cavern is a key historical site in Torbay, a former source of rich Pleistocene vertebrate faunas. Access is currently restricted and the cave is privately owned - use is therefore likely to be primarily for research purposes.